TECHNOLOGY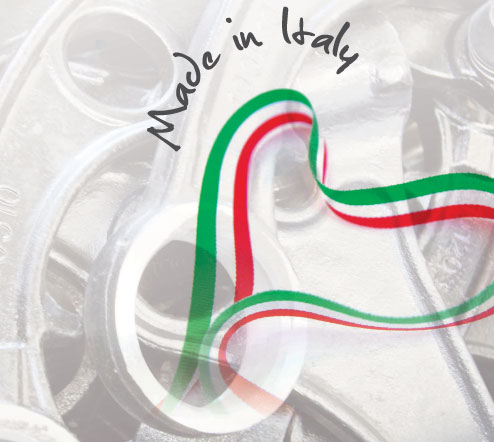 For the manufacturing of its products Delta Gom uses vertical injection presses, made by the French company REP, with press plates sized up to 700 x 800 mm and tonnage from 150 to 450 tons. Constant investments on the machinery allow us to use the last discoveries that the technology develops in our sector.
We take moreover advantage of an internal workshop for the construction and maintenance of the moulds. We realize new items, starting from the sample, the drawing or mathematics, for getting to the final sampling, certified for approval.

QUALITY

The use of top quality raw material is the basic for the manufacturing of a good product. For this reason we always rely on italian producers of rubber mixture, who are specialized in the workmanship of raw rubber.
It is an essential element for producing items with top mechanical characteristics which, beyond the high performances, can guarantee a long life to the products and consistency in the deliveries.
The surface treatment of the metallic components is made by reliable partners, specialized in the workmanship of rubber to metal. Both the above and the management of the quality control according to the ISO 9001:2015 and also the long experience developed in 30 years of activity, in a sector where the wormanship is still an "ART", allow us to produce items that are up to the expectations of our customers.